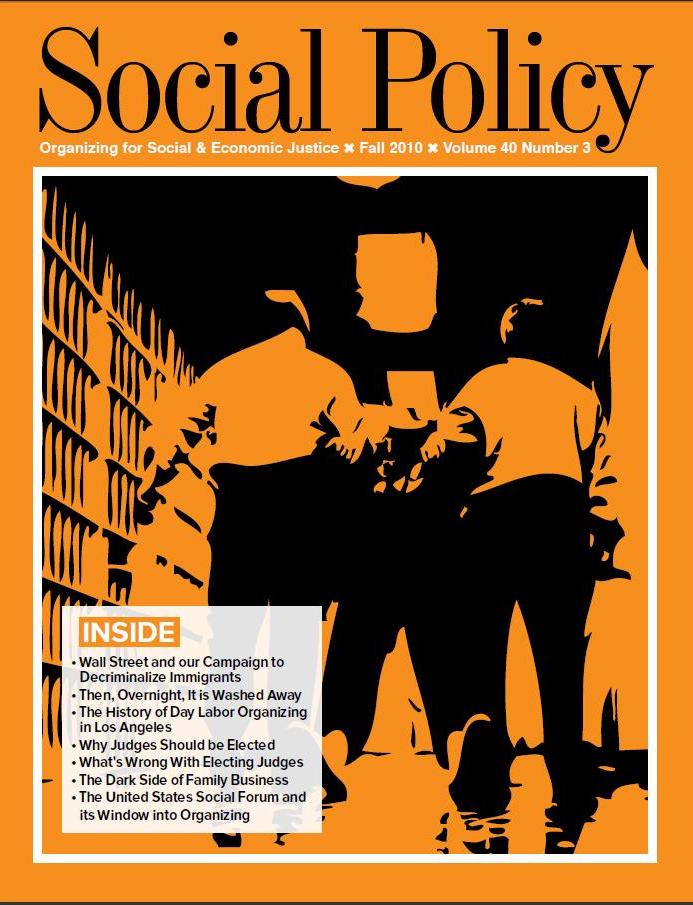 My story, "The most beautiful woman in the world," is in Social Policy this fall. Social Policy is a US based magazine that has been bringing together progressive academics, activists, and organizers for thirty years.
This story can be described as creative non-fiction: though the names of the workers have been changed, the story is based on an actual organizing campaign which took place in eastern Oregon something like a dozen years ago.
Social Policy will bring out another creative non fiction piece, "Aint I A Woman," that I originally wrote for Ampersand magazine in their Women's Day Issue. I will publish the link to that story when the next issue is out.
I have two children's stories coming out in anthologies for the ten to fourteen year old crowd. Scholastic's Christmas Stories should be in bookstores soon. You can buy it online here. Look for my story, "Saleem On Earth." Wisdom Tree is doing an anthology on school days featuring "Warp Speed" by yours truly. I'll post a link when it comes out.
Finally, you can read "Crowd at the Junction," an excerpt from my forthcoming novel, over at Pratilipi.